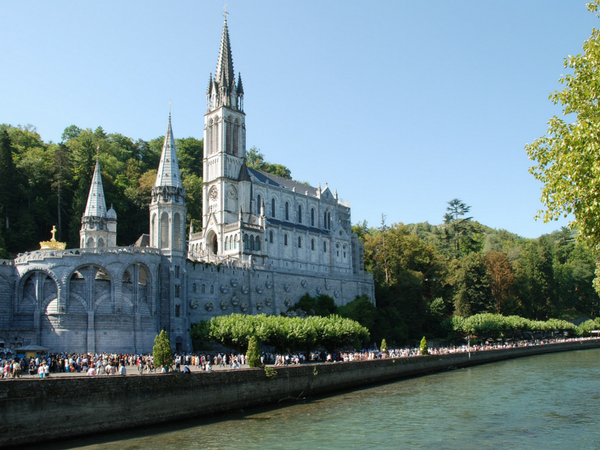 LOURDES
Each year Shrewsbury Diocese travels Lourdes, France on pilgrimage, taking many young people along with them in their own groups. Young people are encouraged to volunteer as part of the 'Hospitality' who endeavour to ensure that every member of the diocesan pilgrimage community is given the opportunity to fully experience Lourdes, and to be a part of the services and processions that make up the pilgrims' day. Serving the VIP's (our sick pilgrims) is a great privilege and tasks include helping on the hospital ward, transporting pilgrims in wheelchairs, participating in the masses; in general being a welcoming, polite, gentle, patient and listening friend to the pilgrims.
Get in touch with us or ask your parish priest for your nearest Lourdes group if you would like to be part of this incredible experience.
http://www.shrewsburypilgrimage.co.uk/
GET INVOLVED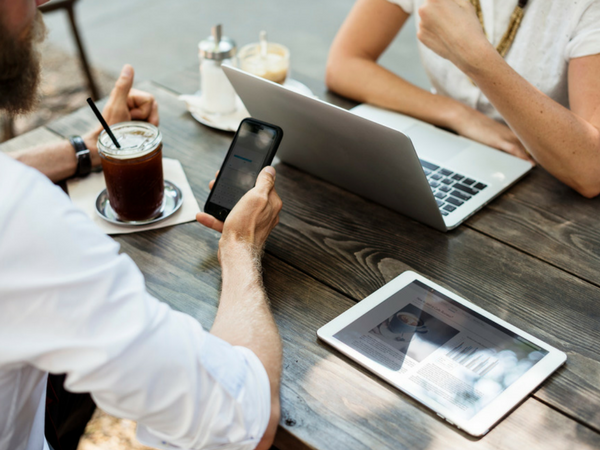 ONLINE CONTENT CREATOR
Do you have a talent for writing? Maybe you are a budding musician or videographer? We want this website to be a collaborative place where you can share YOUR STORY!If you have any ideas for different projects and topics we can include on this website then please get in touch.
GET INVOLVED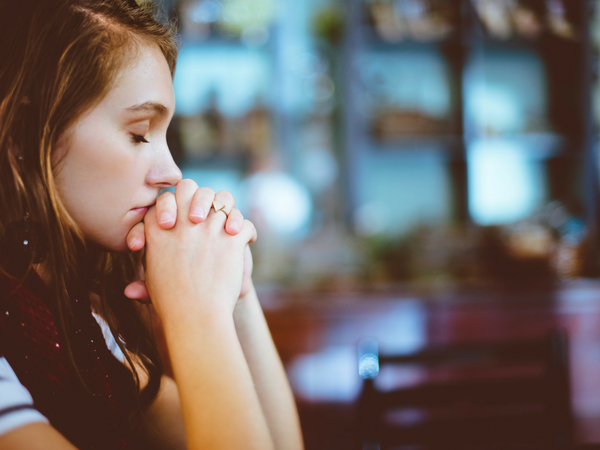 PRAYER WARRIOR
All of our patron saints knew that prayer is the key to success. Our work here at the Shrewsbury Youth Mission Office simply isn't possible without all of our wonderful supporters who prayer for us!
This is possibly the most significant way you can get involved. So if you would like to commit to regularly praying for us, let us know!
This could be offering a weekly decade of the rosary for the team, praying for the young people we will encounter, having mass offered for all those we witness to, or simply saying a heartfelt prayer for the young people of your parish.
GET INVOLVED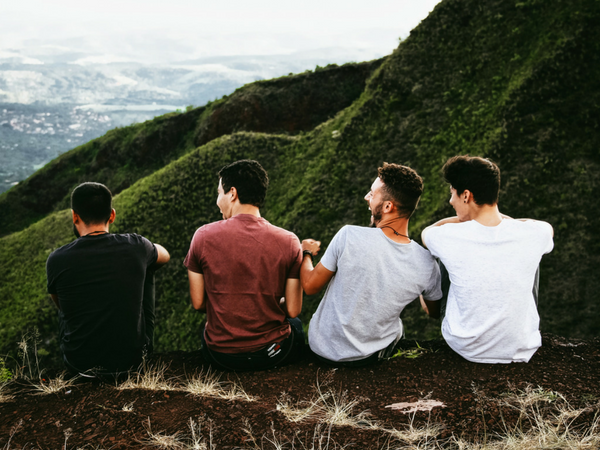 BECOME A YOUTH LEADER
The best way to become a youth leader is to talk to your Parish Priest about starting up a youth project. We have lots of training opportunities, resources and can even come to visit your Parish to support your initial steps, including the logistical aspects like Safeguarding, Risk assessments. It might be a good idea to chat to some other Youth Leaders from across the Diocese, we can help put you in touch with other groups.
We are committed to help young adults becoming the Youth Leaders of tomorrow…watch this space for special programmes about Leadership and Discipleship.
GET INVOLVED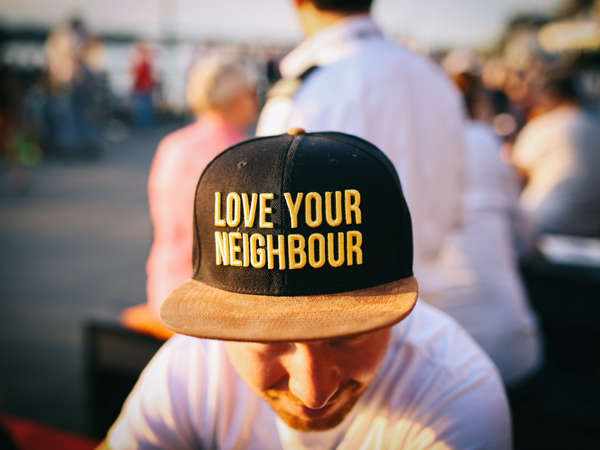 FAITH IN ACTION AWARD
The CYMFED Faith in Action award scheme is a great opportunity to encourage and inspire young people to get more involved in the community and in local Parishes. It also looks great on your CV!
The CYMFED Faith in Action website is full of great information about the award. Check it out here.
Why have a Catholic award scheme?
To celebrate the faith journey of young people

To celebrate what already happens

To encourage tangible living faith in the 'real world'

To strengthen links between individuals, communities and organisations

To explore the universal call to holiness

To work for the Good News and the common good
Schools who wish to participate must contact the Youth Office at youth@dioceseofshrewsbury.org, why not speak to your Lay Chaplain or Head of RE if you are interested.
DOWNLOADS
SYMT's Guide to the Faith in Action Awards in the Diocese of Shrewsbury here
GET INVOLVED